When it comes to visualizing data, maps are probably the most used. With so many different map variations, you can get a pretty good picture of what's going on and be able to detect any patterns or trends underlying there.
For mapping data related to your customers, prospects, sales, products, economic and geographic data, health, education or demographics, you have different visualization tools and software you can choose. Their features vary according to the tool or software you get so make sure you see all they have available.
There are many tools that allow you to see interactive maps:
InstantAtlas (http://www.instantatlas.com/) is a great data visualization tool that allows you to create maps based on different data. They include different maps specially designed for the different industries like public health, government, public safety, demographics, cancer incidence, education, and elections. So, InstantAtlas is one of the best data visualization examples you can have. They adapt the data to the different maps which allow you a perfect combination of interactivity and information.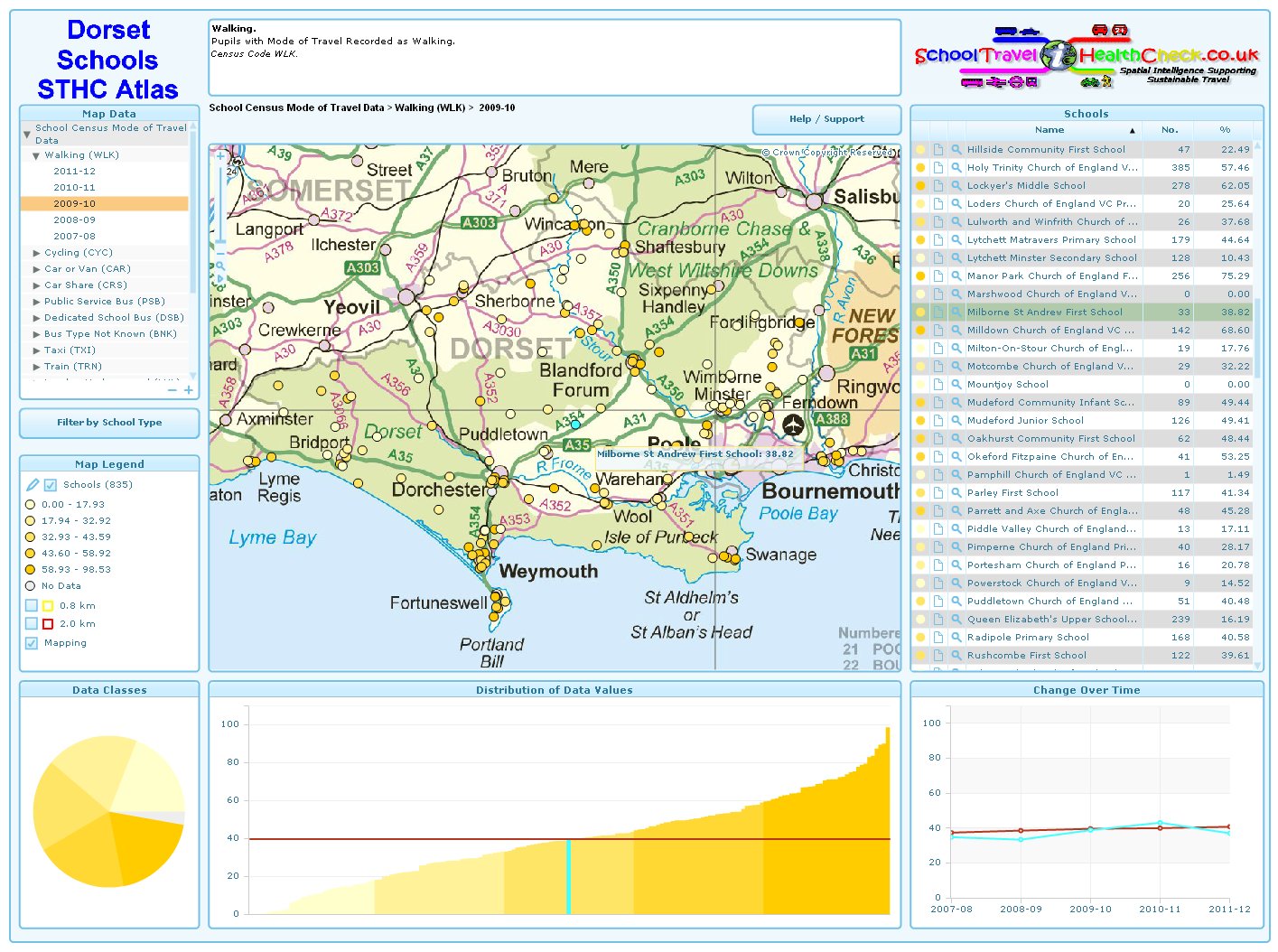 Exhibit (http://www.simile-widgets.org/exhibit/) is another mapping visualization tool. It allows you to create interactive maps that can either reflect the data or simply serve to pin different countries, for example. Read more »